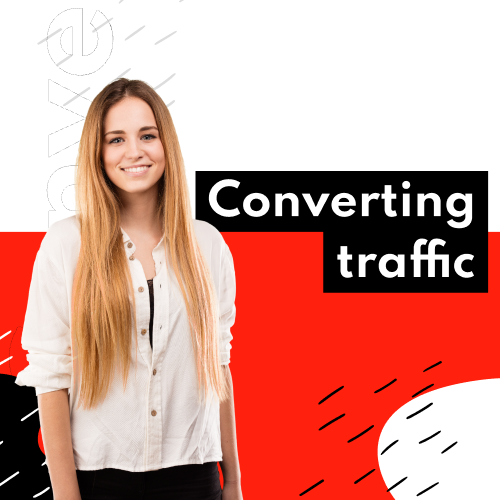 Welcome to 
TraffBay
TraffBay is an advertising network with top-performing ad formats:
- Popunder
- Push
- In-page push

Use the Contact to speak to a personal account manager and find out how TraffBay can help you improve your results.
Why TraffBay
User-friendly In-house self-serve platform
Track the results of your advertising campaigns directly within our platform to ensure statistics transparency. We provide a wide range of tracking tokens.
Fast campaign moderation and Accounting assistance
We believe that the experience and education of our account managers is part of your success. You will have dedicated support.
In house built Anti-fraud system
Machine auto-learning algorithm to filter bots, fraud and poor quality with everyday improvement.
Security
Our Policy team takes ad compliance seriously using prevention tools to constant screening of our advertising campaigns, we aim for a cleaner digital advertising environment.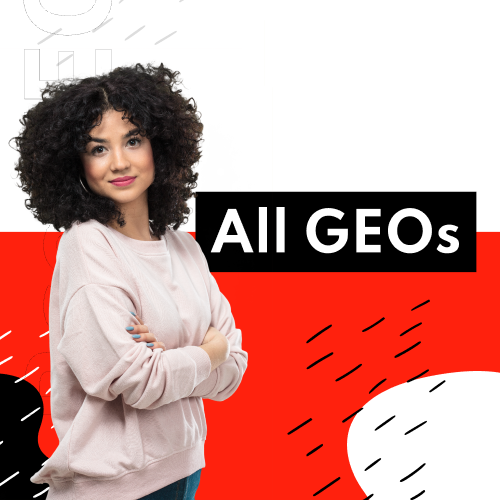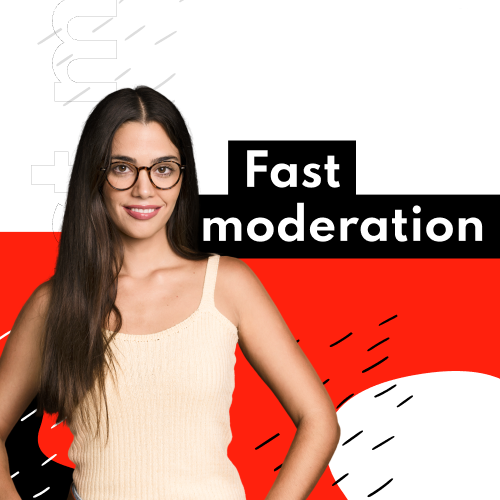 Ad Formats
Popunder
Popunder is a separate advertising area that is loaded under the main active window or tab, after clicking on the page.
It goes unnoticed until the main browser window or a tab is closed, focusing attention and advertising contact.
Pops also win the problem of "blindness" and perfectly runs on different platforms.
In-page push
InPage push is a native push message that appears when a user is browsing the Publishers' website.
Unlike Push Notifications it's available on any OS type, even iOS, and doesn't require user subscription to show the advertisement so it provides high reach and fill-rate.
Push notifications
Push Notifications are sent across all devices to users which subscribed to a publisher´s website even when they are not browsing on the internet.